Your wine storage specialists
The Future of Wine. Your Wine.
Investment in wine is an investment in the future. Whether you store your wine collection for the purpose of aging, flavor or character enhancement, or simply for preservation and safeguarding, your wine deserves the utmost care. Wine Vault Co aims to meet the needs of all collectors, connoisseurs, and preservers. Our mission is to maintain and secure the value of your wine investment, and to sustain as well as enhance its intrinsic joy and worth. 
Your Ultimate Wine Storage Solution
 Wine Vault Co. is the premier storage solution for cultivated wine collectors and investors. Located in the greater Coeur d'Alene, Idaho area, we provide sophisticated, underground climate control vault storage, where you can store and continue building your portfolio of premium wines, without having to give up or convert valuable storage space inside your home.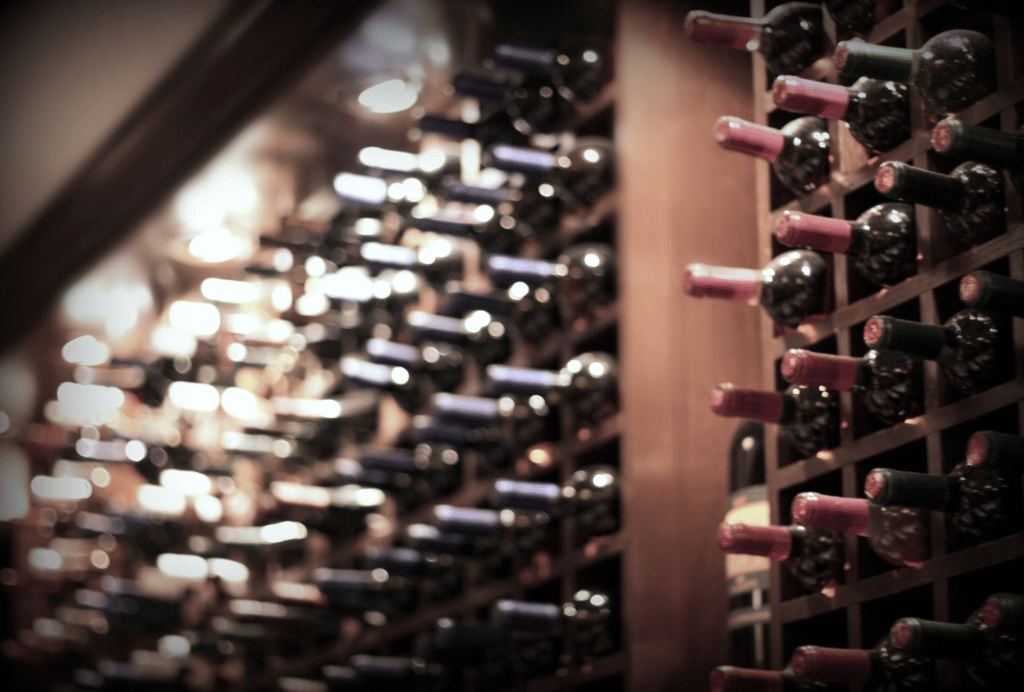 Climate Control
Our vault has been engineered to maintain a constant ambient temperature between 53° and 57° F (11.6° to 13.8° C).  Additionally, our fine-tuned relative humidity level provides an environment that protects corks from drying, while at the same time avoiding the accumulation of mold and mildew.
Security
Wine Vault Co. maintains a highly secure space. With just one entrance and no windows, our vault may only be accessed with an electronic key provided to each client. Entry records, security cameras, and individual rust-proof locks provide our collectors peace of mind for their wine storage. 
We'll Grow with You
As a wine connoisseur and collector, you likely will want to enhance and expand your collection. We are dedicated to both fulfill the current storage needs of our local region, as well as to increase our storage footprint and service, and grow beyond our current space and location. 
 Wine Vault Co. offers multiple methods for investors and collectors to protect and refine their assets, and currently offers case-storage style solutions. Wine Vault Co's facility provides the space, climate and security you need. 
As an exciting option now available in the Coeur d'Alene and Hayden, Idaho area, you are able to store and access your collections at your own convenience with our private steel-cage wine lockers.
Collectors and investors looking for a primary or secondary wine cellar can make our vault the first preference in storage for security, functionality and convenience.
Located in the Greater Coeur d'Alene area, your collection will be close enough to access for a last-minute dinner party or for safekeeping of a recently acquired case.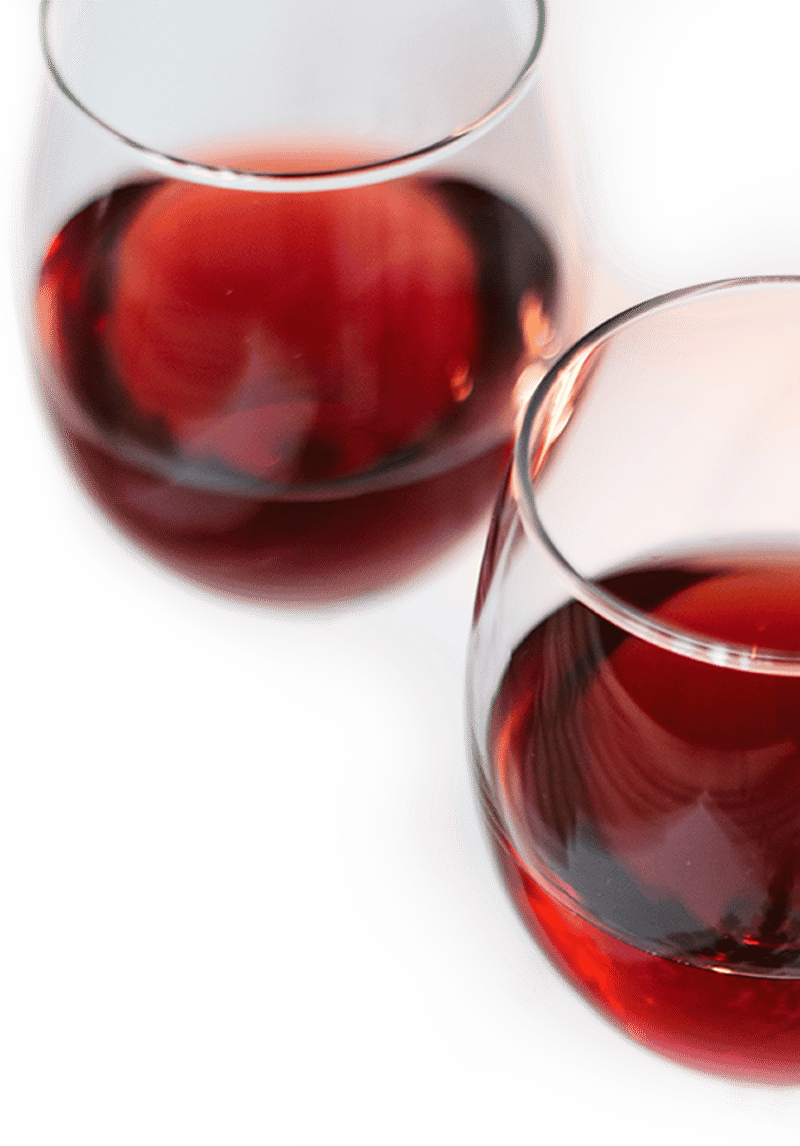 Store With Wine Vault Co.
If you have questions or are interested in premier wine storage, we would love to help! The Wine Vault Co. is located in Hayden, Idaho. More locations are coming soon!
Address
8382 N Wayne Drive
Hayden, ID 83835